UX design is all the rage right now in business. From improving SEO rankings and helping to build a winning brand strategy to a seamless user experience, you can't sit through meeting these days without these popular words making an appearance.
According to a survey recently conducted by UX Designer Salaries, Australia has the fifth highest salary in the world for designers in tech with an average UX salary of $69,431. The stats are clear. With some serious dollar behind it, UX design has become an important tool. But when it comes down it, what exactly does UX design mean? How can you ensure you have the right people for such an important role? And how can you use it in the best way to benefit your business?
Defining UX design
First up, we need to define it. Also known as user experience design and encompassing all aspects of the end user experience, UX design is also "the practice of improving the utility, ease-of-use, and pleasure of a product provided to an end-user while constantly striving to better understand them."
Not only is it a technical tool that can be utilised by the best hands in the business, but the very nature of it means that it's also an experience for your end-user, and must take into account all of the emotions a person has when interacting with a product or service.
UX design is a process of enhancing user satisfaction, which means that creating a connection for your customer is at the top of a UX designers priorities. Once visitors come to the homepage of your site, 86% of them want information about your products or services. So it's important to make that information clear right off the bat.
What does a UX designer do?
A lot of people are quick to believe that UX is the same thing as usability, but there's so much more to this in-demand role. Covering a whole host of factors, which are then created and maintained by developers and designers, these range from:
Usability.

Accessibility.

Utility.

Aesthetics.

Performance.

Marketing.
And when it comes to the day to day? Here's what your UX designers will be focusing on:
Product research: as a starting point for the company's design process, this will organically include user and market research to allow for a solid foundation.
Creating and testing out scenarios: the next viable step for a UX designer is to work out the key user groups and create scenarios based on these.

This helps the designers to understand what motivates users when interacting with the design.
Information Architecture or IA: this is the crowning glory in

UX designer's process and where the context and it's content merges with its users.
The creation of wireframes: as the backbone of product design, wireframes need to be whipped up pretty sharpish and should contain a representation of every essential aspect of the final user product.
Prototyping and product testing: getting closer to the final product, prototyping allows designers to start seeing how the end-user might interact with a product. It can then be let loose on the testing world, which helps them to pinpoint any issues the users may experience during said interactions.
When it comes to development within your company, you need to be looking at design from the front-end and across all digital aspects. These days, consumers have a variety of different ways to interact with your brand. A meticulous, thoughtful and consistent approach needs to be backed up by a design-centric approach - and for that? You need to have the right people on board.
UX design can help you meet your business goals
Increase positive word of mouth referrals and build upon brand loyalty
Need to purchase a new washing machine? Looking for the best new smartphone contact? Want to find the best local gym? Where do you go to first? Chances are, you'll find a place where you can check out reviews and ratings.
When it comes to business, this is exactly what your customers are doing. These days, more and more consumers are listening to their peers when looking for a reputable service with online reviews providing the consumer with the power to make and indeed break the reputation of a business.
When a system hasn't been very well designed, or it quite clearly seems to be lacking in thought, it can seriously harm the relationship between a business and its customers. But if it's done right, not only do you get positive reviews and word of mouth but your brand loyalty just keeps on rising.
Increase your organic ranking
UX is all about making it's users happy, right? Well, so is SEO. And good UX design can improve upon your SEO rankings. Gone are the days of easy keyword stuffing for the top spot on the rankings page. In today's world, Google is looking at hundreds of factors when working out just how highly to rank your page in the search engine results. And a good user experience? Well, that's one way of improving your SEO ranking.
With ever-evolving algorithms being worked out to ensure the most user-focused and user-friendly results, boosting your SEO without taking into account user experience just isn't possible anymore. And the same goes for designing your website without considering the aspect of SEO. Both must be integrated from the get-go.
Take Google Ads for example. As a handy tool to score results of your very own 'landing page experience', you have the tools easily at your exposure to improve upon your own SEO strategy and optimise your user's focus on these very pages.
Which industries could really benefit from skilled UX designers?
Strictly speaking, all businesses that can reach customers via the Internet should consider implementing a website. And if you have a website? You can definitely benefit from employing a UX designer. As technology within the business world grows and expands, the demand for UX talent sits broadly within every industry right now.
Every company exists because they want to create value for others. This means that the experience those customers are having with every product, service, or website always has options for optimisation. Every single part of that interaction has to win over your customers.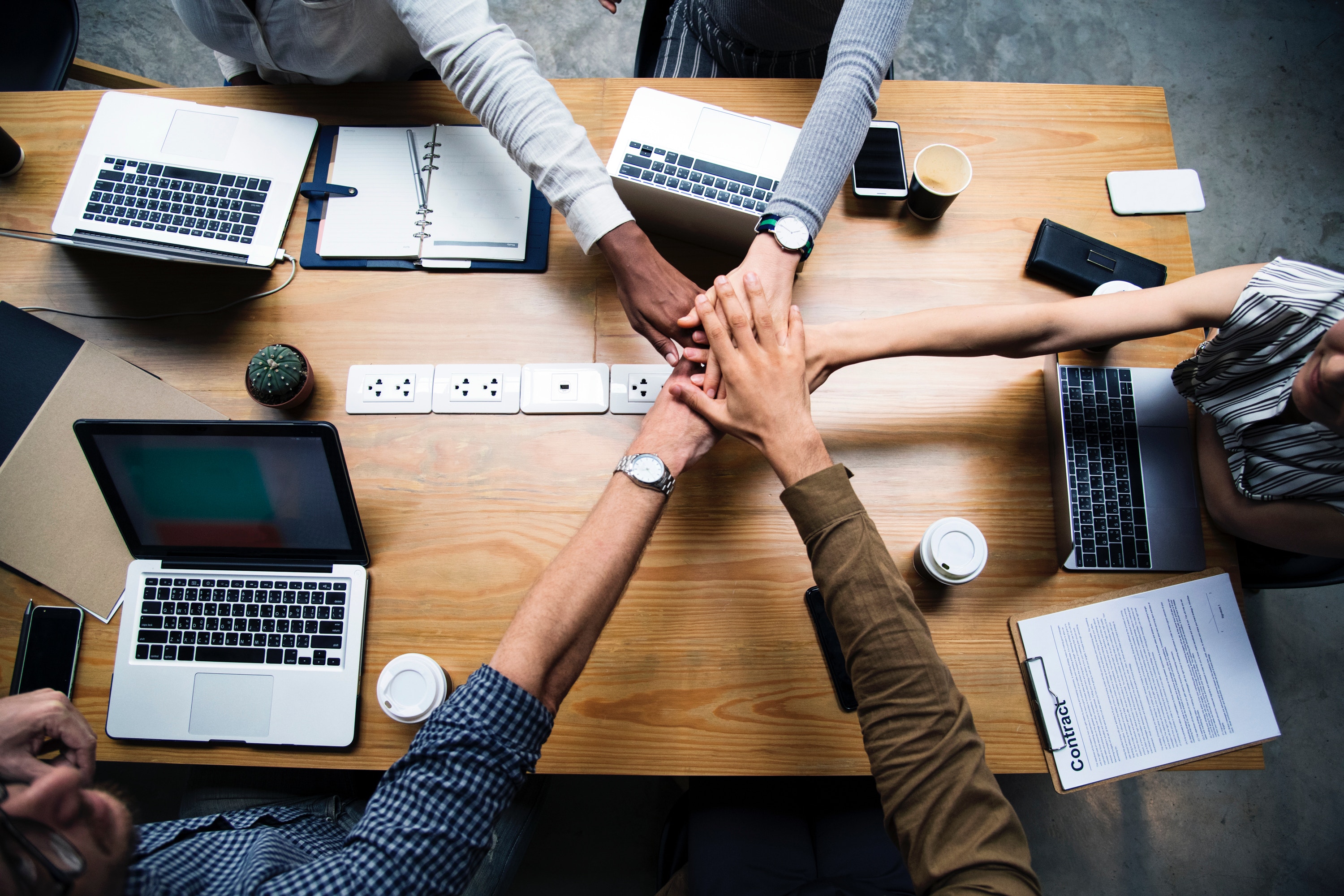 That being said, there are some industries that look to UX designers as an absolute non-negotiable. These tend to be...
Software houses.
FinTech.
InsureTech.
Advertising agencies.
Companies that sell online, think travel agencies or e-commerce shops.
Manufacturing.
The medical industry.
Employing a skilled UX designer for your business comes with many benefits but finding good design talent can be challenging, because ideally, designers should be sitting in every single team across your business, immersing themselves in every part of the decision making process.
But we have the tools to help. We've partnered up with the UX Design Institute to offer The Professional Diploma in UX Design. As the world's only university-accredited online UX course, suitable for beginners and professionals alike, this comprehensive course provides its students with the knowledge that employers like you are looking for. Ultimately helping you to work faster, smarter and stay ahead of the game.