Demand for technology expertise has never been higher than it is right now. In fact, the Australian government predicts tech will be
one of the fastest growing sectors between now and 2022

and is set to reach a value of

$5 trillion

in 2019.

This rate of growth, however, has outpaced the rate of skill acquisition within the economy. In their last salary report Robert Half found that 43% of CIOs said they'll be hard-pressed to find the right kind of talent to fill these roles.

The resulting equation is that high, unmet demand = very high pay for those with the right kind of expertise and experience. Here are 8 of the highest paying tech careers in Australia right now.
1. Front-end Developer
Over the next couple of years, front-end development will experience some of the highest growth within the tech sector. Front-end developers work mainly on websites and web-apps for organisations and need to be well-versed in a number of user-facing technologies. Commonly requested skills include expertise in .Net, HTML, CSS, Javascript, React and Angular.
According to Glassdoor, front-end development salaries range from $90,000 to $130,000.
2. Mobile Developer
According to Tech Crunch's latest report, people use, on average, 9 apps on their smartphones daily and access roughly over 30 of these apps on a monthly basis. This means that as long as smartphones and their apps continue to be integral to our daily lives, the demand for great mobile developers will only continue to strengthen.
Salaries for IOS developer can reach as high as $120,000, while Android developers can earn up to $126,000, according to Glassdoor.
3. Cloud Engineer
Nowadays, software plays an important role in the operations of any organisation. As such, the demand for cloud engineers has never been higher. From designing and planning computing solutions to managing and maintaining them, cloud engineers spend their days optimising software solutions so they perform to their best.
According to Glassdoor, cloud engineers can earn anywhere from $112,000 to $130,000.
4.

Product Manager

After versatility and challenge? Then product management could be for you. Project managers oversee the creation of new products and are involved at every stage of the development cycle, from development through to shipping and selling. They are vital to the successful delivery and subsequent performance of products within the marketplace.

As such, they can command high salaries. An experienced product manager could earn as much as $114,000 in Sydney or $101,000 a year in Melbourne.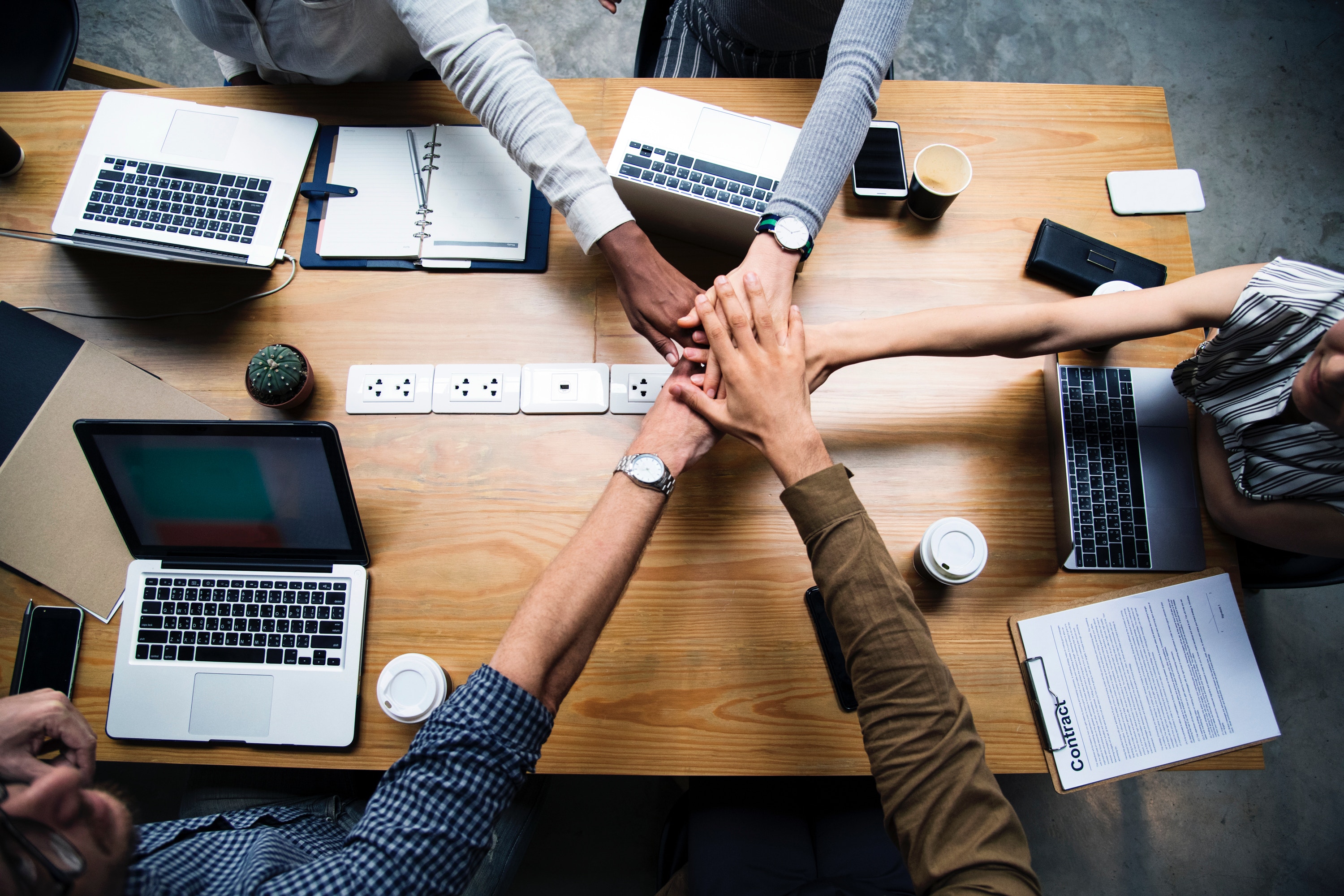 5. UX Designer
Blending technology, business and psychology acumen, UX design is currently a very compelling area within technology. As consumers become even more discerning and hungry for product satisfaction, it has also become an increasingly popular and in-demand role.
UX Design is a broad role that involves user research and testing, creating wireframes and prototypes and designing better experiences and user journeys.
Salaries for UX designers can range from $88,000 to $121,000 (Glassdoor).
6. IT Security Architect
We live in a world where data is being created, compiled and stored at a rate like never before. Securing and protecting data has never been more important to organisations. As such, IT roles can be especially lucrative and a career in IT Security is no exception. IT Security Architect will build the right systems that can prevent companies from cyber-security attacks and thefts.
As this requires a high level of knowledge and expertise, security architects command a salary that is equally as high, with the average in Australia reaching as high as $124,190 per year.
7. Data Scientist
In the age of information, data is now King. This makes data science currently one of the most exciting STEM areas to work in. Six figure salaries are not uncommon for professionals capable of mining through extensive stores of data in order to glean valuable and actionable insights for organisations.
According to Glassdoor, data scientists can earn anywhere from $116,000 to $141,000 a year in Sydney, Australia.
8. IT Systems Architect
IT systems architecture involves being responsible for the design, development and maintenance of a company's internal information network. It's a highly complex role that draws on expertise in computing, specific industry qualifications and experience of getting development and operations to work hand-hand-in.
The average salary for this role in Australia is around $139,690.
To find out more about how you can get a slice of the lucrative tech pie, read our guide on breaking into a career in technology. If you're a total beginner, have no fear, there are many ways you can move into a tech career without any previous experience.
Technology is the fastest evolving sector, with jobs increasing at 2.6 times the rate of the rest of the economy. Break into this exciting space with the Learning People. Courses on offer include coding, cyber security, project management and digital marketing.