UX design is the process of creating products that provide meaningful and relevant experiences to users. This involves the design of the entire process of acquiring and integrating the product, including aspects of branding, design, usability, and function.
UX professionals are highly sort after, because big brands know just what a great investment they are. UX covers a wide range of areas and helps support a customer-facing, inbound marketing model. Focusing on the why, what and how of your product or design, UX professionals enable companies to keep evolving, serving their customers and producing quality products.
Improve systems
Anything that has an end user can be improved with the insight of a UX professional, essentially. By looking at the bigger picture and analysing the moving parts, a UX designer aims to streamline processes, improve user journeys and offer multiple solutions for bottlenecks and silos within your businesses' processes.
For example, processes that could benefit from a UX insight might be the way in which you manage a project from end to end. It might be the communication process you deliver to your stakeholders. It could even be the internal workings of your teams and how the hierarchy works. UX designers specialise in creating easy to follow pathways.
Gain customer insight
Massive companies have dedicated teams for managing customer feedback. If you're a small business and you're just building a team, this isn't feasible. But hiring a UX designer might be. As part of their role, UX designers must conduct customer research to gain insights into the avatar that you're serving.
Involving your UX designer in lots of areas of the business could help to focus your development and improve your products. Give your UX designer the go ahead to conduct as much research as they need. It'll become far more useful that you might realise and can help to inform decisions across the business.
Add artistic flair
As detailed by Adobe, for a long time design has been associated with graphic design and the look of a product. We've begun focusing more and more on the feel part of a design. In order to hit customers in the feels, UX designers combine elements of artistic flair with functionality.
Many UX designers started in graphic design or a similar digital art. As a small business owner, this could save you employing two separate people. Alternatively, use your UX designers artistic and detailed insight to inform an outsourced design company, web developer or your manufacturer.
Improve your product
Naturally, over time, an in house UX designer will become progressively more in tune with your product and your customers. Whilst you may employ business development executives, sales people and even in house product designers, a UX professional will be able to consistently tap into your customer base and draw out the improvements they're looking for.
An insightful leader
Need someone to handle the decision paralysis sometimes? A senior or highly trained UX designer can manage teams, speak to stakeholders and constantly question the processes you need to fine tune. If you're looking for an employee that has the potential to rise through the ranks and become a truly valued member of the company, employing or training up a UX designer might be a good place to start.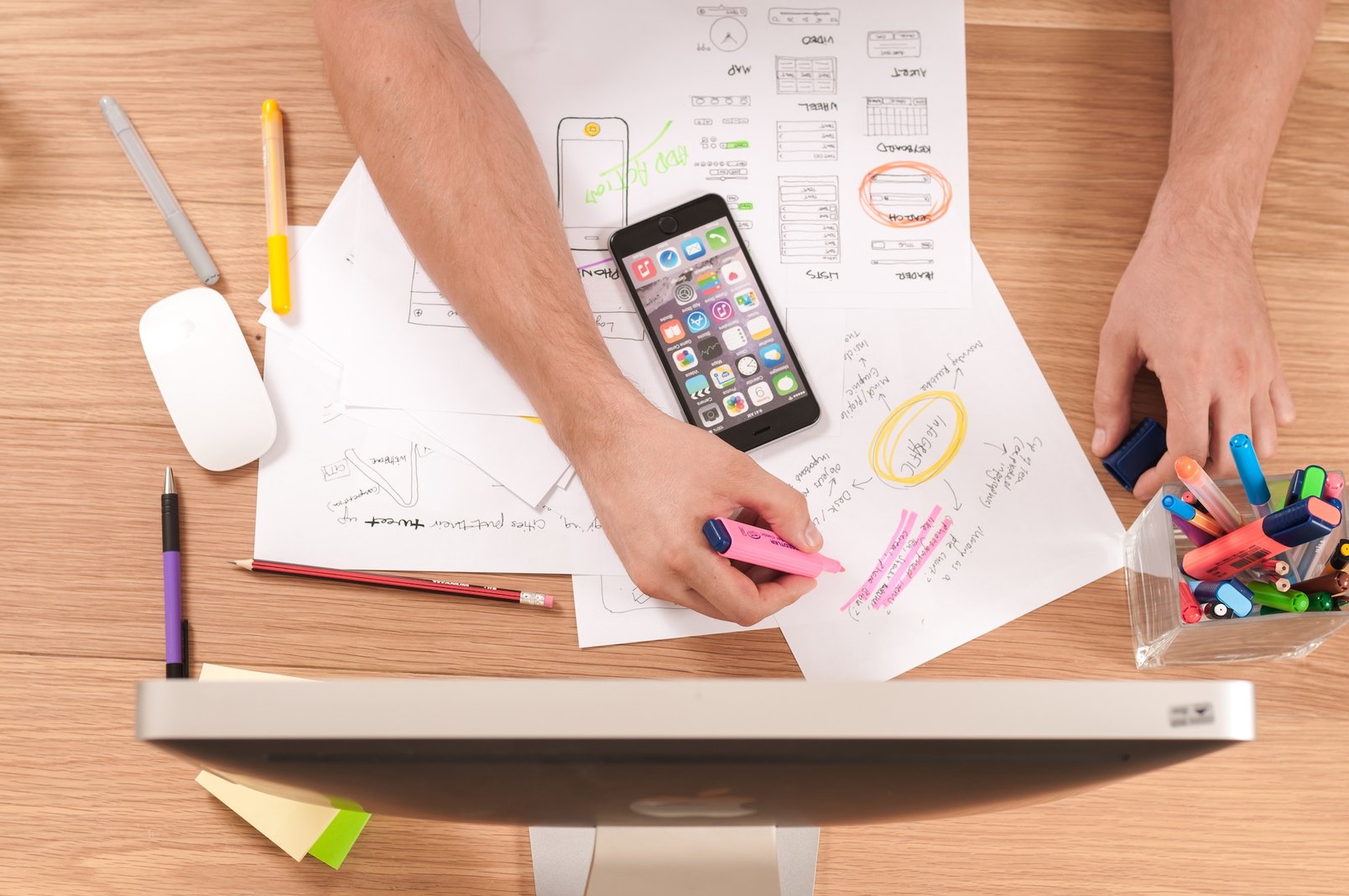 Adobe, the king of design and UX capability, recently reported that 87% of managers are making hiring UX designer a top priority. With advancements in AI, UX will only become more important. We live in a customer focused world where content is king and the customer is always right.
In order to keep up with the constant demand for more user friendly and intuitive products, now might just be the time to consider UX in your next hiring intake, or even as your next career move. Contact our expert UX design today to find out more about this exciting career path.